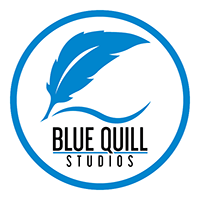 Welcome to the world of Moven Aurum, an auto-scrolling, treasure hunting adventure!
Go on an exciting journey through 4 unique areas trying to collect as many coins as you can, as fast as you can, without dying!

This game was made as a part of the One Button Game Jam on itch.io, and was subsequently ported to mobile.

The only control used is tapping. Initially you tap only to jump, but as you progress through the game you will unlock new abilities, but still only with tapping.

All art assets, programming, and sound effects made by Alex McGee.

Reviews
Perfect 5.0 rating on the iOS and Android app stores

"Top Hidden Gem(s) To Try Out On iOS" - GamesKeys.net

"This game is super fun and challenging, and the art style and soundtrack are awesome!" - FreeAppsForMe.com