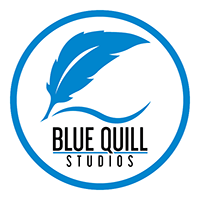 Press Kit
Download the Word Doc Press Kit
General Information
1. Date of Release: 12-Aug-2020
2. Price: Free
3. Supported Platforms: iOS and Android, tablet and phone
4. Contact Info: Email at alex@bluequillstudios.com
5. Socials: Twitter | Facebook
6. Website: https://bluequillstudios.com/
Description
Cyberclimb is a casual game where you launch your character from the bottom of each level to the top! By tapping and dragging your finger on the screen, you can launch your character through an increasingly challenging set of randomly generated levels, only making it to the top by avoiding the obstacles in your path.

Anyone from casual players to the most hardcore gamers can find fun in Cyberclimb. With an infinite number of randomly (yet smartly) generated levels, Cyberclimb is a game that can be played for as long as the player wants! By introducing new obstacles, larger levels, and unique, level-wide "boss" challenges, Cyberclimb maintains interest and leaves players wanting more.

The design of Cyberclimb is inspired by the 80's styled Outrun theme. A large part of the development process for this game was to ensure that the Outrun aesthetic was present in every aspect of the game. From the background designs, to the character animations, to the music, every element of the game was designed to maintain the Outrun feeling with as much authenticity as possible.
Images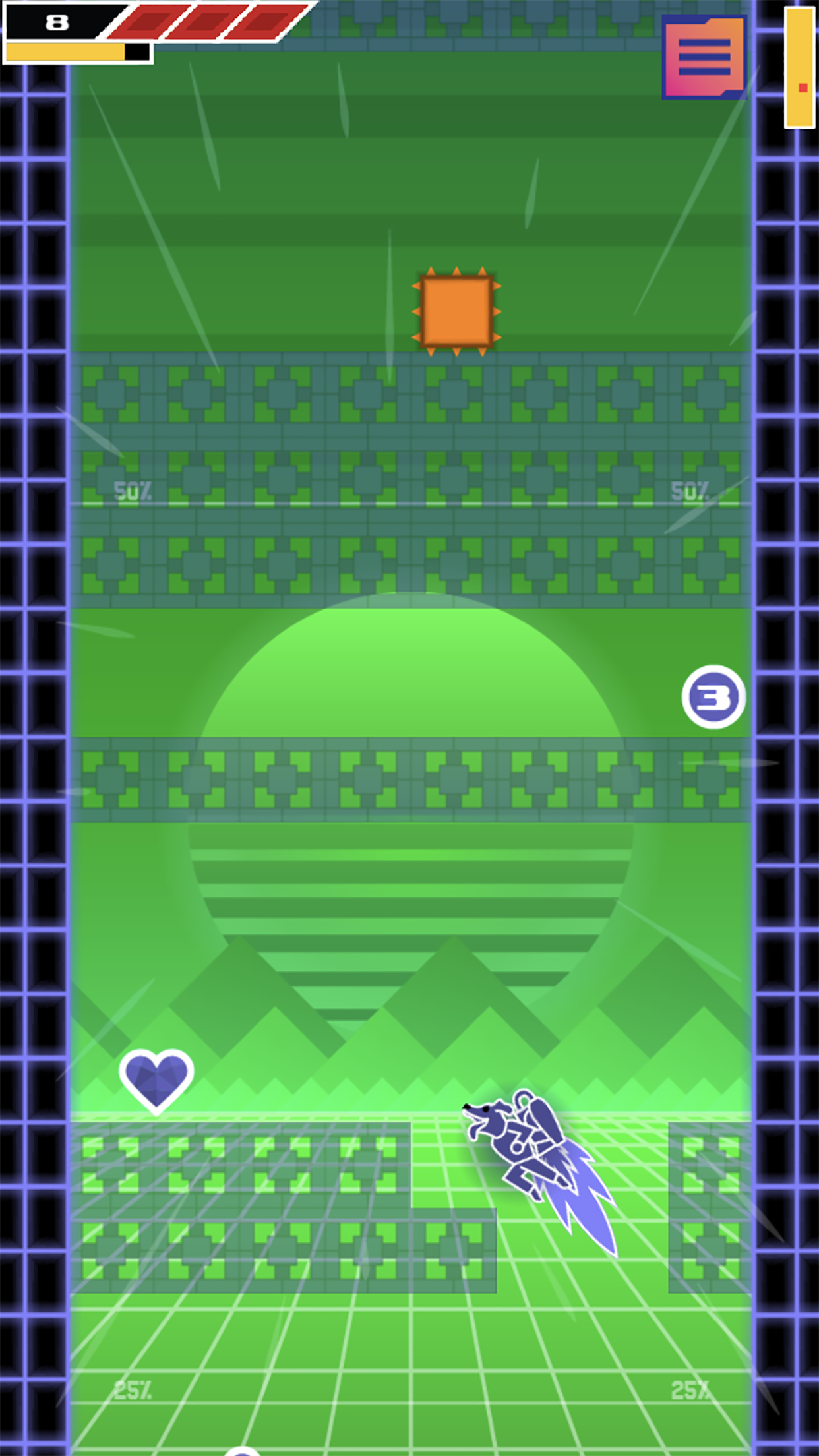 Video
Company Story
My name is Alex McGee, and I make video games.

I have been developing games for the last 15 years. Over those years, I've made flash games, custom Warcraft 3 maps, and the occasional modded map for Halo CE. As I've grown my skill set and started making more advanced and ambitious projects, I decided in January of 2019 to formally create Blue Quill Studios, LLC. Based out of Philadelphia PA, Blue Quill Studios has produced the mobile games Moven Aurum and Cyberclimb.

My goal as a developer is to make fun, challenging games that are aesthetically pleasing to look at, listen to, and play with. I want to make games that provide endless hours of fun, that can be enjoyed by anyone. I want my games to leave a lasting impression on the player, and to leave them happy with the time they spent on them.
Logos and Icons
Credits
All graphics, code, design, music, and gameplay designed by Alex McGee.

Special thanks to Lindsey Pae and Robert Donner for their continuous support and feedback.

CC0 fonts used in accordance with copyright law.

Built in Stencyl